THE PROJECT

From its very beginning FindYourItaly's mission has been supporting a responsible and sustainable way of travel. Our travel experiences have always included activities in contact with nature and off the beaten track. Cycling, trekking, meditative walking but also more adrenaline activities as canyoning and rafting.
Always searching for new ideas and challenges we have recently entered the world of trail running. Thanks to the cooperation with our friend and expert runner Davide, we gave birth to a project that aims to combine this sport with the discovery of Italian territory.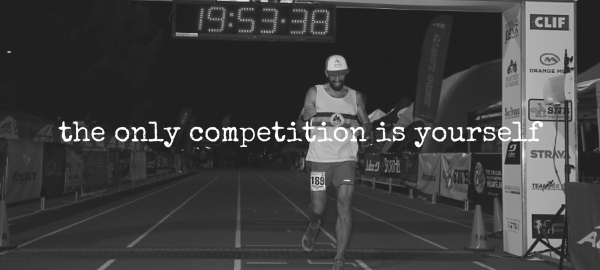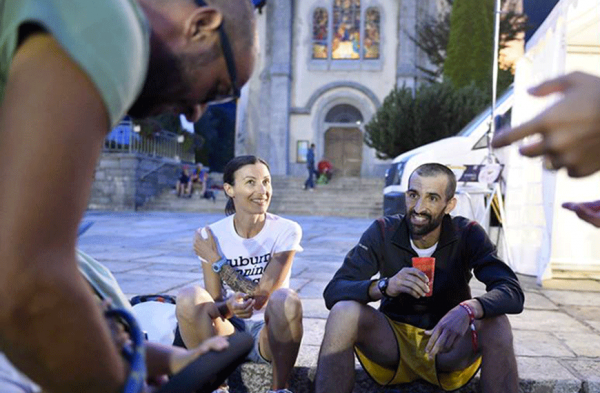 THE PHILOSOPHY & OPPORTUNITY
The philosophy of trail running perfectly matches with our idea of responsible and experiential travel, ad we are sure it offers a unique way to explore our beautiful country far from the most touristic itineraries.
More and more urban dwellers are looking to escape the city to find some oxygen, establish a connection with nature and feel better in their own bodies. Trail running has the answers to all these desires.
What it is? It can be described as a sport that consists of running and hiking over trails. But talking about its essence, trail is not only about running, but also about experiencing natural environments. Searching for connection with the world surrounding them, many runners practice it as a mental therapy, which enables them to process things that are usually in their minds all day, while enjoying awesome and peaceful landscapes.
Thanks to our Trail Running Trips we promise you an extraordinary adventure into the wild guided by an expert trail running coach. Experience a real workout immersed in nature in some of the most stunning trail running spots in Italy!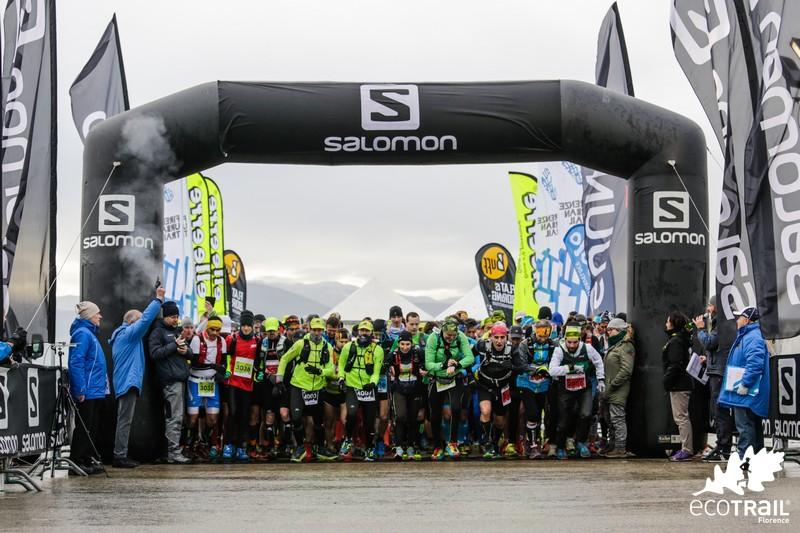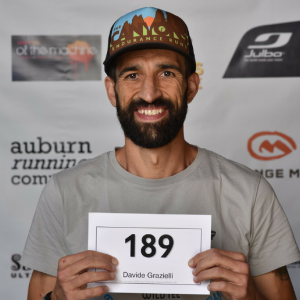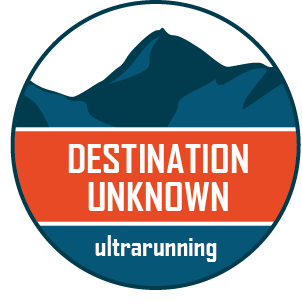 Davide Grazielli – Endurance & Ultra Marathon Coach
Born in 1974, Ultrarunner and coach, inherited the passion for endurance sports from his father: Nordic skiing and running are activities practiced by the whole family. He started approaching the mountains, and the next step was easy: combine the two passions and run in nature.
In 2011 he closed the UTMB on Mont Blanc and then in 2012 he decided to face the challenge of an epic race: the Western States- the oldest 100 miles in the world. Davide closed the race within 24 hours and the result is beyond all expectations: he's the first Italian to bring home the Silver Buckle reserved for those who make 100 miles in a day. From there onwards he collects participation and placements in the main international races (2° at the SDW100, 4° at the Lakeland100, 3° at the 100 miles Sud de France on Pyrenees, 4° at the 100 miles Rio del Lago in California). In 2017 he opened Destination Unknown -a project of endurance coaching and trail camps dedicated to runners of all levels. During the years Davide and his staff developed a constantly evolving training and coaching method, always with the athlete at the center. This approach involves Fisiology, biomechanics, training, nutrition, mental approach, strenght and conditioning to help every runner to reach his personal goals and objective, as an athlete and as a person.
Discover our Trail running experience
EcoTrail Florence -run the experience!
4 days of training, convivial moments and a unique race in one of the most beautiful Italian cities, with Davide Grazielli – endurance & ultramarathon coach.
Type of tour: Small group tour
Min/max people: from 4 to 16 pax
Length of stay: 4 days/ 3 nights
Arrival/Departure: Florence/Florence
Dates 2019: 28th – 31st March 2019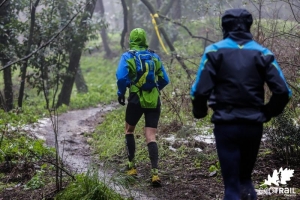 Portofino & Cinque Terre Training
This customized coaching package is great for runners of all levels, as it will be tailored to your specific circumstances and goals. The main benefits come from the combined advice and guidance of Davide Grazielli – endurance & ultramarathon coach.
Type of tour: Private guided tour
Min/max people: from 2 to 6 pax
Length of stay: 4 days/ 3 nights
Arrival/Departure: Genoa/Genoa
Dates 2019: from September till November & from March till June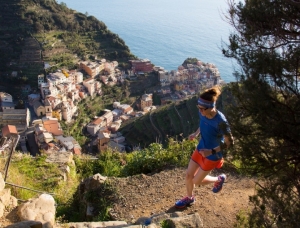 CLASSIC WITH A DIFFERENCE