2017 is the International Year of Sustainable Tourism for Development
12 months to celebrate and promote the contribution of the tourism sector to building a better world. This is the major goal of the International Year of Sustainable Tourism for Development 2017 that will start this January and we renew our  Responsible Travel Promise.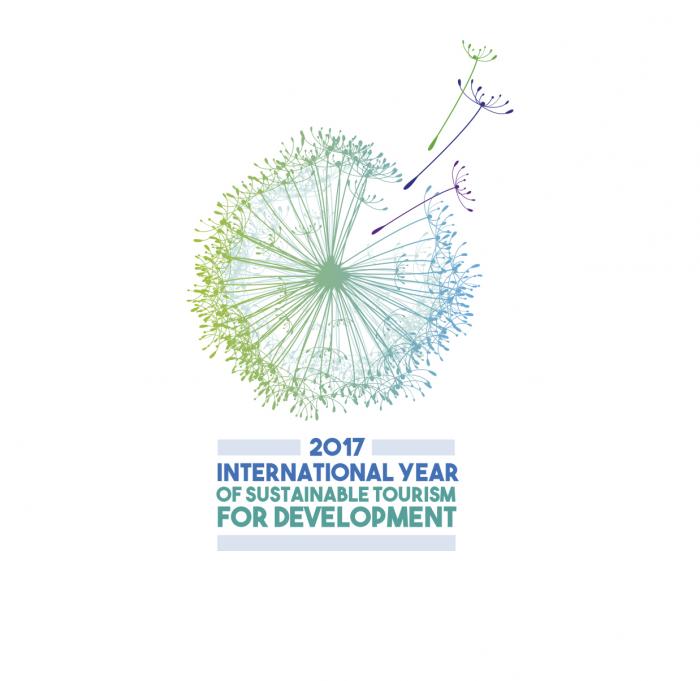 FindYourItaly Responsible Travel Promise:

 Our promise to sustain our environment:
We like win-win situations. Therefore, we like the idea of providing the best travel experience possible to our customers, while maximizing the benefits for locals and the environment.
We do our best to apply the principles of responsible tourism, enshrined in the charter of the Association for Responsible Tourism in Italy. AITR's charter complies with the Global Sustainable Tourism Criteria.
In particular, we focus on ensuring we adhere to the following criteria:
– We select accommodations, restaurants and transport that demonstrates sustainable environmental stewardship, using local materials and produce whenever possible;
– We pay attention to the impact of travel on seasonal, natural and agricultural events (harvest, plant growth, endangered wildlife, or mating seasons, etc.)
– We partner with associations and organizations that select experiences and accommodations based on the energy sourcing and consumption, favouring local and sustainable energy suppliers.
– We also attend trade shows with them and select local vendors together, further encouraging sustainable energy practices locally.
Our promise to support our community:
-We select tourism providers who can show transparent and accountable business operations through environmental and social audits;
-We organize itineraries that can be completed without haste, with a limited number of destinations each day – ensuring our customers can gain a greater enjoyment from the local area;
-We keep groups small so that travelers can fully experience the destination, and this way we protect the local area from the harmful impact of large tourist groups;
-We avoid excessive organization, allowing travelers to research the destination themselves, if they want, so that they can appreciate it more completely;
-We respect intellectual property and copyright in our marketing materials.
Our promise to the local economies:
– We prefer to work with locally-owned service providers and vendors (transport, accommodation, catering, etc.), or small-scale, regional providers;
– We encourage travelers to spend locally and fairly (i.e. purchase crafts directly from the artist, at a fair price)
– We bring travellers to areas that have expressed the need and desire to welcome travelers, and aim to avoid in-season peaks, to help sustain tourism outside of peak times.
Our promise to have a positive social impact:
-We favour providers who employ residents, at a fair wage, and who provide opportunities for developing their human potential (e.g. training)
-We respect land and access rights when crafting our itineraries, and ensure we are aware of any social or traditional event that might be taking place in the areas visited.