A natural retreat in Italy has a lot to offer to all those that need to reconnect with their inner self: nature tours and natural landscapes, in general, are not just a simple walk or visit. This type of experience can really help to develop a more wellbeing-oriented way of traveling and life. Whether it's a yoga retreat or a more challenging hiking adventure among the Italian mountains, there is no better way to enjoy a trip or a weekend than having a relaxing nature-focused tour among peaceful natural landscapes in Italy.
Help your customers disconnect from the online world and escape into a more natural version of themselves: here you will find 3 reasons that make our nature-focused tours a great way to reconnect with oneself, truly and deeply. 
#1. Peace of mind, with focus
Traveling is a great way to have a break from a stressful everyday life. Italy has so much to offer for nature tour lovers such as incredible empty spaces, stunning cliffs above the sea, hiking paths, and other extraordinary spots to fully disconnect. But what should never be missing in each nature-oriented activity is your customers focus on their wellbeing. 
Getting into nature is a detoxing experience indeed: the more the activities are naturally integrated into the natural landscape, the better! Here an example of tours we organize where nature and wellbeing are at the center of the whole experience: Salento Yoga & Trekking on the Sea.

Thanks to this tour, your customers will enjoy the intimate atmosphere of a typical stone cottage in Puglia, one of the most stunning seaside destinations in Italy and one of the most loved by locals (for a reason!). Puglia is a great destination if you want to relax and take a break from everyday life as it offers incredible natural landscapes, wide empty spaces, and a very regional-specific culture. 
Falling asleep with the sound of the waves and diving into the clearest waters while working on a Yoga mat will be a dream come true.
#2. Natural retreats – for all tastes
Wine tasting surrounded by peaceful nature. Vineyards and gentle hills to relax your eyes at sundown. Stunning mountains and refreshing woods. A natural retreat or tour to Italy can include a few or more sides of the Italian culture and landscape to help your costumers live a really refreshing experience.
Our tour Tuscany Yoga & Horse Riding in Orcia valley is a great example of that, as it perfectly blends natural activities and a focus on nature and wellbeing.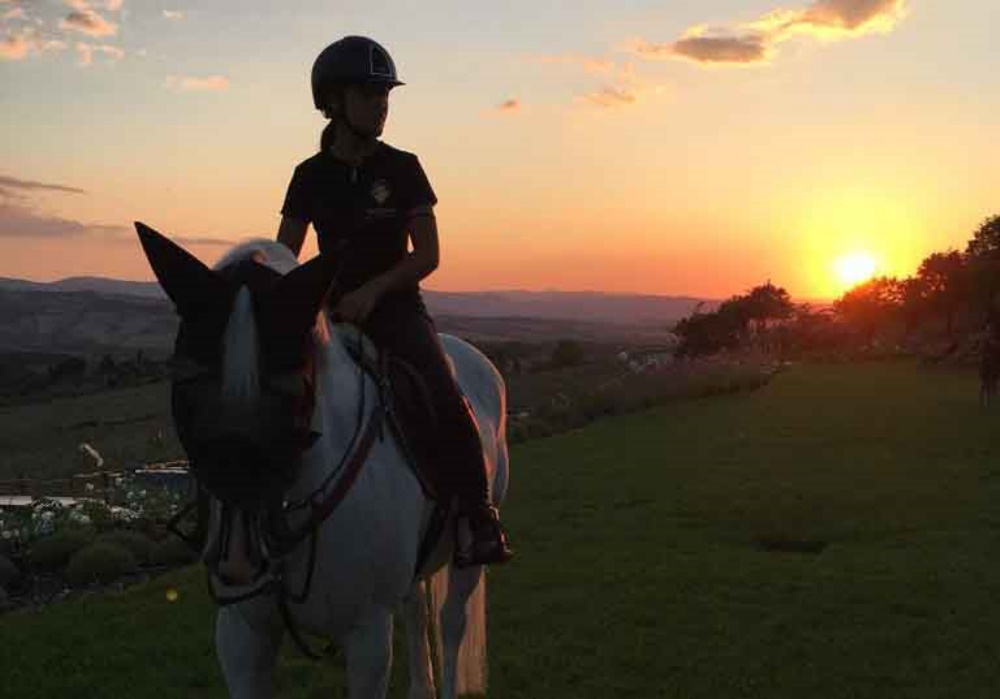 Horseback riding, biking, and trekking are just some of the activities we suggest during this tour, which includes a relaxing staying at a country farmhouse, a wellness center and great high-quality local products that will help your customer regain the necessary peace of mind and heart to find their inner self once again. 
#3. Activities to help you reconnect with nature and yourself
A peaceful, nature-filled tour would not be the same without activities to help your customers reach their wellbeing goals. Each of our nature-focused tours in Italy includes a natural touch as well as activities to refresh energies. As you can see, our activities range from horse riding to yoga, to cooking classes, such as in our Yoga & Cooking in Sicily.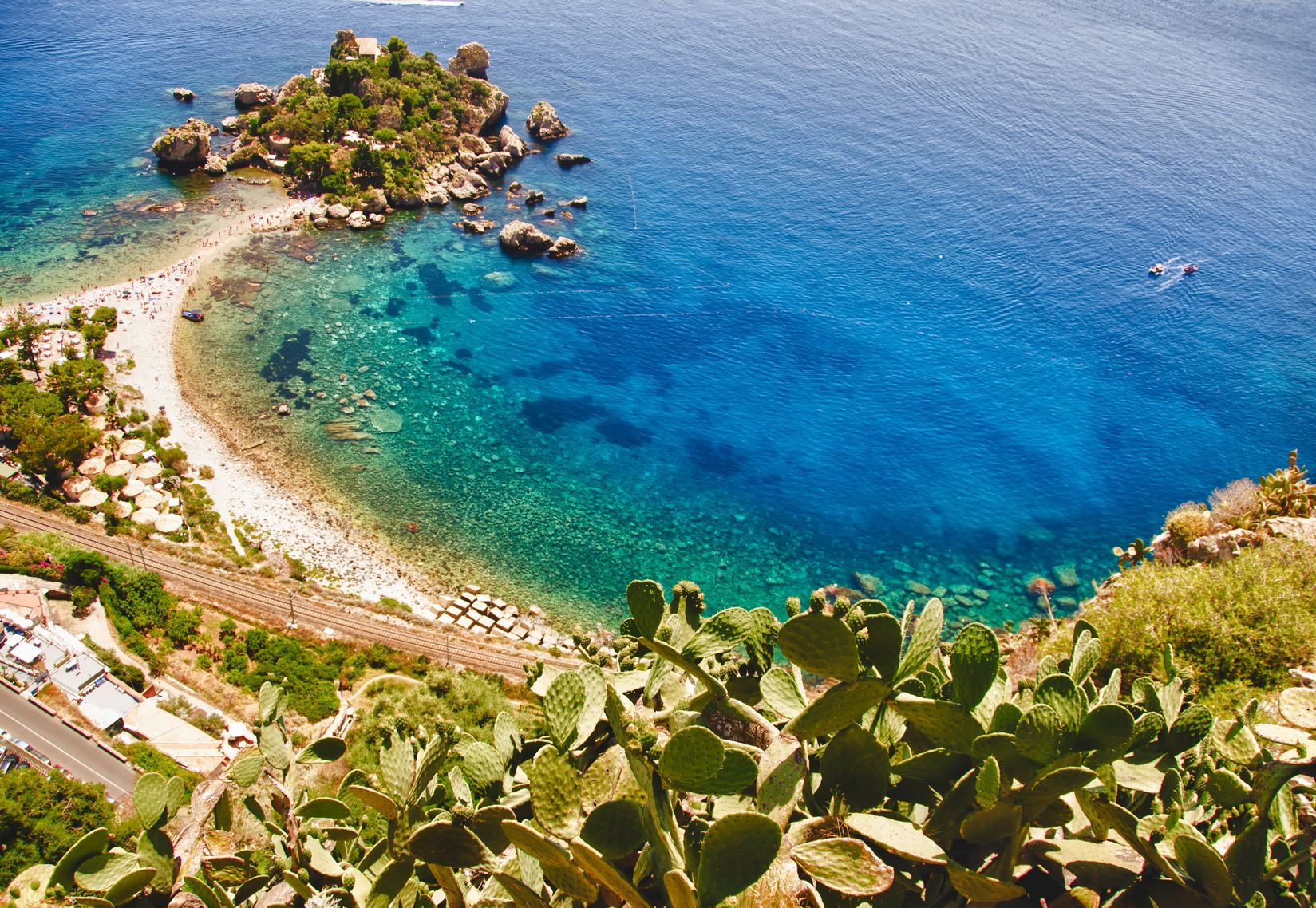 Learn to cook and enjoy high-quality locally sourced food while stretching by the sea. The Italian way of life – la Dolce Vita – will help you and your customer to find a new perspective to live your life too. 
Why connecting with nature is the best option for a retreat or tour in Italy
If you are looking for a refreshing destination, Italy is the destination you want to offer to your customers: a new way of life, a new perspective, a refreshing atmosphere, and wellbeing-focused activities await your customers who are looking for a more natural retreat or tours in our splendid country. 
Tuscany, Salento, Sicily are just a few destinations for nature tour lovers in Italy. FindYourItaly organizes personalized natural retreats and tours for all tastes: get in touch with us today to know more about this season's offers!