Trekking & Food tour discovering Matera and Basilicata
We are glad to introduce you each month one of our passionate local buddies along with the genuine and personal experience they provide.
Today we get to know Michele that will introduce our local, slow and sustainable walking tours in Matera.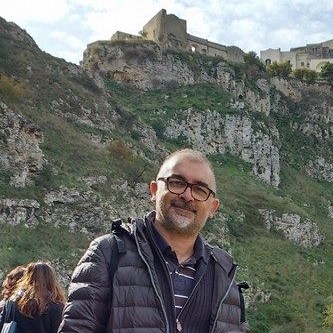 Michele
A professional guide with years of experience in the territory gained in environmental activities. His aspiration is to enhance the resources of Basilicata region through routes close to nature, culture and traditions -always faithful to the slow travel criteria.
Basilicata according to Michele:
"Basilicata is perhaps the last "frontier", where time is still valuable. Slowly, on foot, you will discover small villages surrounded by woods and rich paths to go."
"People have so many stories to tell and your guide will be the best translator from the local dialect to your language. And in the evening there will be time to discover a fantastic food tradition and ancient recipes handed down from generation to generation."
What our travellers says about this tour: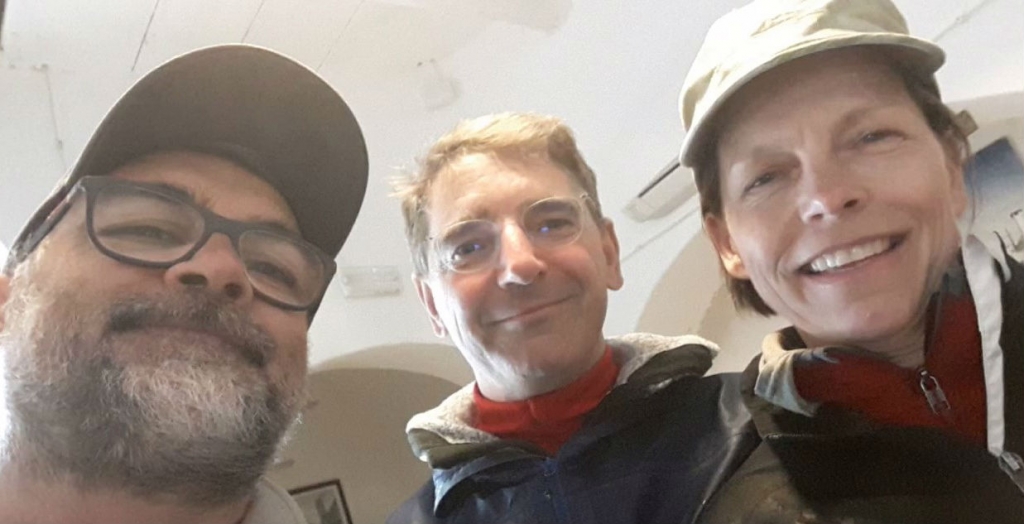 "We had a lovely time in Matera and Basilicata. Lovely Michele showed us around and made our stay very special indeed. He introduced us to his local places and took us to his special places and the jazz club.We had to change the plan a bit to suit the weather. Michele listened to our interest and took us down to the Ionic coast and an archeological site there. Alberobello was very touristy, however it was interesting to see the houses and the surrounding landscape" NINA & KARL – LONDON