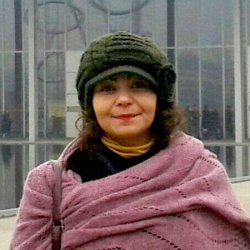 Our buddy Clara
Professor of history and philosophy, specialised in marketing for cultural heritage and editor of itineraries and cultural events for a local tour operator with particular reference to the area of Phlagraean Fields, extraordinary resort, famous for archaeology and volcanology both terrestrial and underwater, as well as rich in myths, legends and traditions.
Every single place enshrines countless stories, symbols and secrets. Each tour is an experience which unfolds endless possibilities offered by place. Accompanying a traveller always creates a new discovery, a new perspective, a new opportunity, because whenever the look of the one who reveals and that of who sees join into a unique experience, a new story which gets lost in the infinity of places and is preserved in the depths of memory.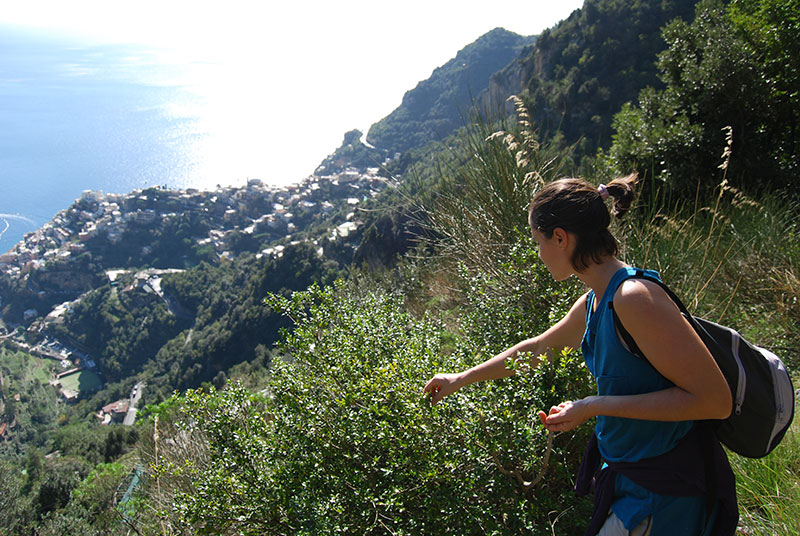 Clients reviews:
Let me assure you – I had an absolutely fabulous time in Naples! Without exception everything went according to our plan – even the weather seemed to cooperate – in fact I asked Clara if she had arranged that too!
All your team were without exception charming and delightful – I felt they each and every one really made a huge effort to ensure that I learned a great deal and meanwhile enjoyed myself to the full! A truly superb vacation – and I have had quite a few good ones that compete – I will definitely contact you again when I next come to Italy.
Clara was the lynchpin of the tour – and she was unfailingly well-organised, resourceful and a delight to spend time with. She seemed personally as well as professionally engaged with every aspect – and I felt she really was a 'buddy' ie a good friend I could talk about anything with! And we shared a great deal. A special person!
Thus in every way – professionally and personally – the trip was a total success – and I thank you and all your team for making it possibly. I am now back at home with the most wonderful experiences and memories to treasure – as well as being well-prepared for my next educational ambitions. I will be recommending your services to my friends and colleagues here in Saudi at every opportunity.
Stuart Hall, Saudi Arabia
Suggested Tours in Campania with Clara