It's a new dawn of possibilities, as a travel agent you need to stay on top of the game, provide your traveler with not just the best destinations, hotels, and villas but also being able to provide the best places they can eat as well. Italy is a country of love and assorted foods, the question is, where do you get the best food? It is paramount to know this so as to direct travelers appropriately.
"FICO's", the word on everyone's lips, the biggest Italian Food market in the world, Eataly, is bringing FICO's Eataly world, or FICO's( Fabbrica Italiana Contadina, which means "an Italian farming factory") opened on November 15th by Italian prime minister Paolo Gentiloni and it offers varieties of traditional Italian food in Bologna. This 100,000-square-meter park contains all basic amenities such as a fully stocked, 40 food factory, 5 acres of open-air field, shops, marketplaces, an indoor meeting and conference area, educational centers including a three proposed universities.
Food obsessed travelers can count on it because, the FICO's Eataly was indeed specially designed for travelers, offering the freshest and best food experience, if you know your way around here you have got it going well for you. With locations in Triesto, New York, Sao Paulo, Seoul and all over the world. The Eataly project took four years to complete, at the cost of over 120 million euros, an engaging the services of over 150 Italian construction, maintenance, and interior design companies, all working tirelessly to realize this dream! Fico was predicted to expect over 6 million visitors yearly and the best part is it cuts down unemployment by 11% by offering over 3000 jobs.
According to Forbes lifestyle magazine which in its later editions describes it as "an Italian excellence from the field to fork" an indeed it is. FICO's offers everything from trattorias to bistros and even contemporary street kiosks, offering a biodiversity of traditional Italian dishes in the most extraordinary and appealing way. Surely traveler will have no regrets whatsoever.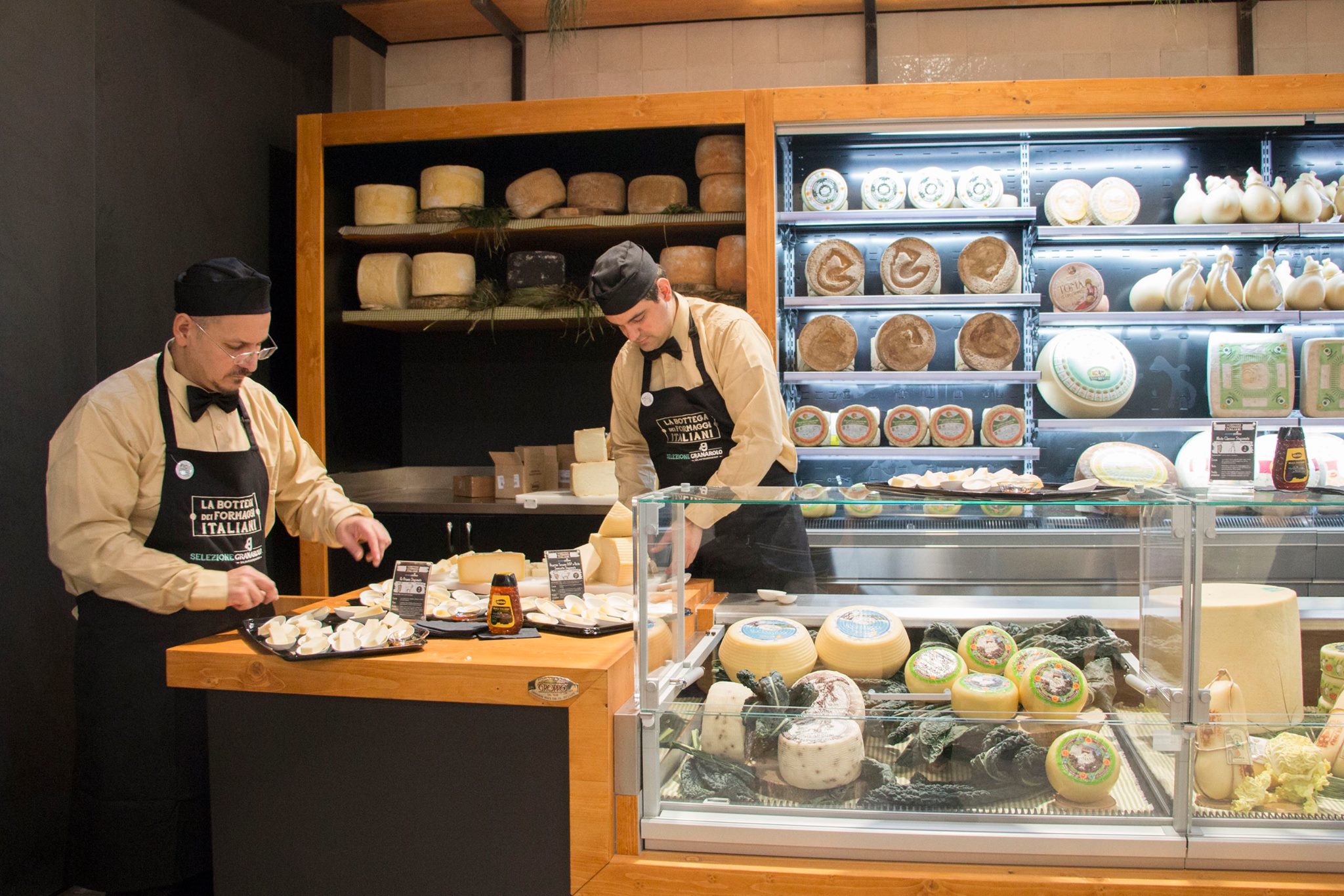 Some major reasons why FICO should be a priority on the list of every travel company:
FICO offers traveler with the indigenous prime ingredients found in Bologna, with over 40 workshops offering local artisanal products such as ( aged cheese, cured meats, fresh and dry delicious pasta, gelato, pure olive oil, premium brewed craft beer and others).
You can never run out of options with over 20 shopping centers covering over 2.5 acres of well-landscaped land selling, assorted Italian foods, and drinks, giving visitors the freedom to choose from various options.
And if you cannot do all the walking, there are over 500 available transportation and most especially the shopping tricycle to help ease the stress.
Above all FICO Eataly world covers over 100,000 square meters of fertile pasture, green fields, dairy farms and vegetable garden, growing all Italian regional crops such as grapes, olives, and truffles, and animal produce ranging from poultry to diary from Italian indigenous animals such as Piemontese and Chianina beef, ciociara goat, chickens etc. dedicated to offering travelers the best of what they want.
Get a chance to learn various food production and management processes, with over 500 events held daily dedicated to food and agricultural education.
Indeed, the FICO's Eataly world is a right path for any travel company looking to make it big during the holidays, with over 750,000 visitors estimated to visit Italy for the holidays, it's time to help them have fun and fill your pockets in return! Don't waste further time, start printing the pamphlets now.